Servicing the community while helping students to achieve their goals
For over 25 years Y.E.O.P has provided programs in the Inner City of Syracuse and surrounding to help youth to redefine their goals, build self esteem, empower them to improve spiritually, educationally, individually, and economically through youth sports and educational programming. We provide after school programs as well for the betterment of the community. Our programs focuses on both boys and girls ages 5 to 15. We have previously provided up to 500 students with athletic and mentorship programming while also helping to improve city parks through grants and funding in order to provide safe and standard baseball fields and facilities for our students.
We are continually searching for volunteers, students, sponsorships, partnerships, and donations. We provide great avenues to making a different in the community. Please click the button below to learn more about how you can contact us.
This website and the organization transitions forward in loving memory to Founder Avery Brooks who put his love into the organization and Edwin Bynoe who began with the organization as a coach/volunteer and transitioned into role of Program Director/Coordinator for over 20 years. Along with President and Founder of Y.E.O.P Mr. Avery Brooks they have ensured that over the years thousands of youth during the school year and summer have athletic outlets and mentorship with the help of churches, the community, parents, and hundreds of volunteers. Many of the former athletes have become scholarship athletes at the college level, academic award winners, college level referees, coaches, entrepreneurs, professional athletes, employees of fortune 500 companies, and well known professionals in their trade.
In the News:
Article on the Organization and Founder Avery Brooks: Syracuse.com Article
Award Received by Founder/Coach Avery Brooks for YEOP: Syracuse.com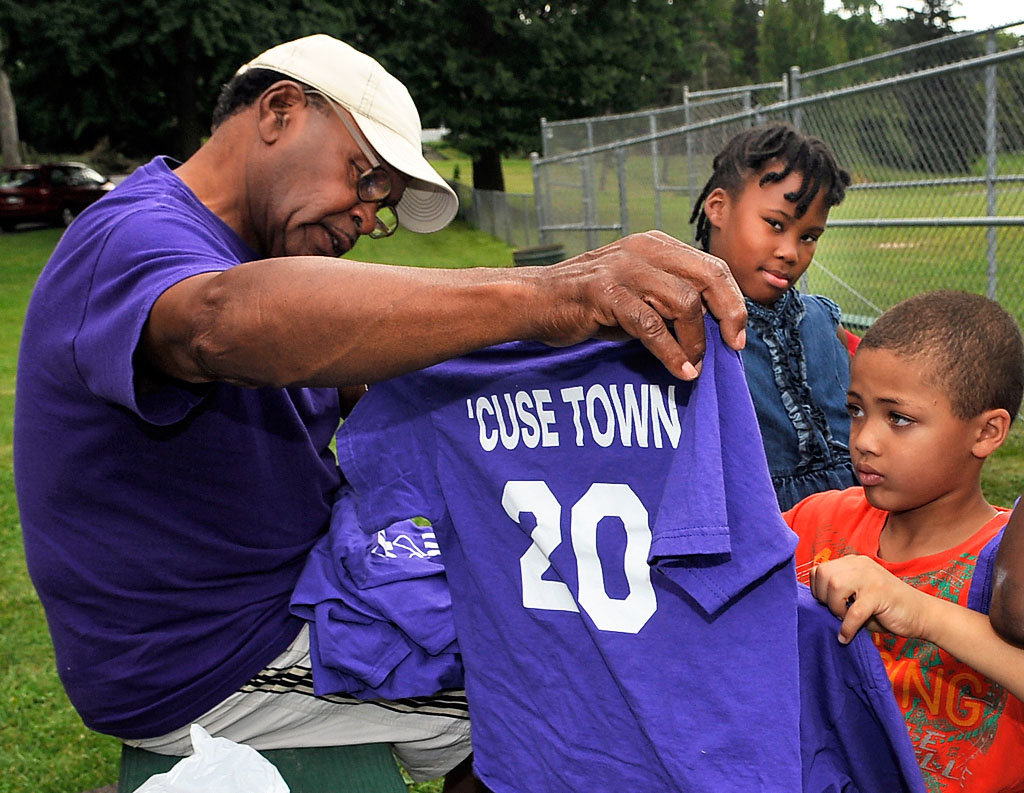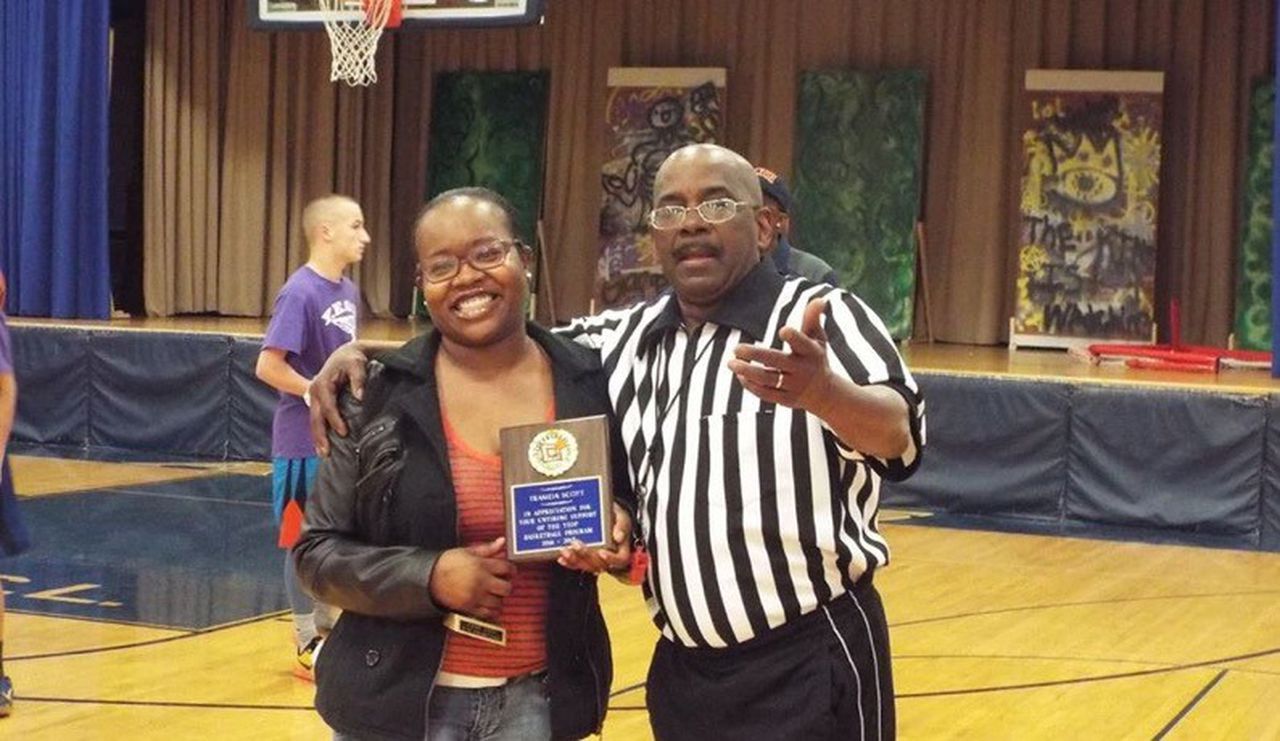 Athletic Leagues
Y.E.O.P has provided both basketball and baseball leagues throughout the year for our students. Along with providing the infrastructure needed to run the leagues our organization assists with after school programming and mentorship.
Developing our Youth
Our organization has the goal of reaching children through athletics, education, spiritual development, and other after school activities for the betterment of the community. We value the help of volunteers, leaders in the community, parents, and sponsors whom help us to fulfill this mission.
Volunteers
We thrive on our ability to receive help, inspiration, and motivation from volunteers at all levels from coaches to mentors. It takes a collective community to impact students and athletes while helping them to get to the next level. Please contact us to sign up as a volunteer. 
Sponsors
As a non-profit organization are able to year in and year out help our students and athletes with the help of individual and corporate sponsors and donations. We are able to provide leagues to our students, practice facilities, and facilities for game days at a low cost with the help of the community at large. Please donate today or contact us on how you can help.