Youth Enrichment Outreach Program
See Forms in top right for Baseball/Basketball league Signups
In the News: Baseball Hall of Fame Black Baseball Initiative Trip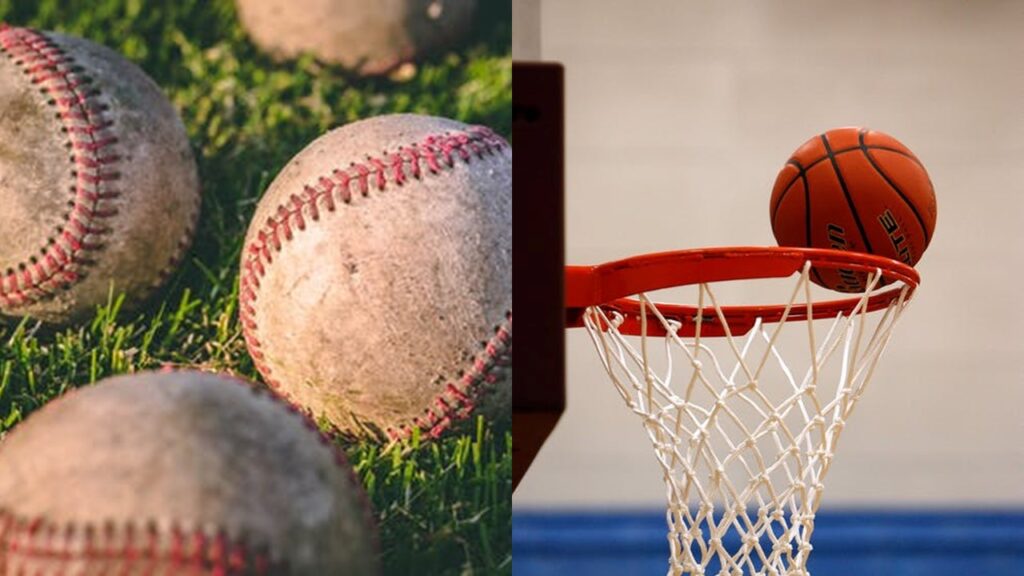 Y.E.O.P Operations
For over 25 years, Y.E.O.P has provided programs in the Inner City of Syracuse to help youth to redefine their goals, build self esteem, empower them to improve spiritually, educationally, individually, and economically through youth sports and educational programming. Learn more about signing up or donate today.
Register Today
During the Spring of 2023 we will be providing youth basketball for students in the area ages 5-15. Please click the link below to access the registration form.
Sponsorship
YEOP is a non-profit organization run by volunteers. In order to be able to continue to provide services to our students we need your continued support. Please click the link donate to donate directly to the organization or to sponsor a team please download the sponsorship form by clicking the link below.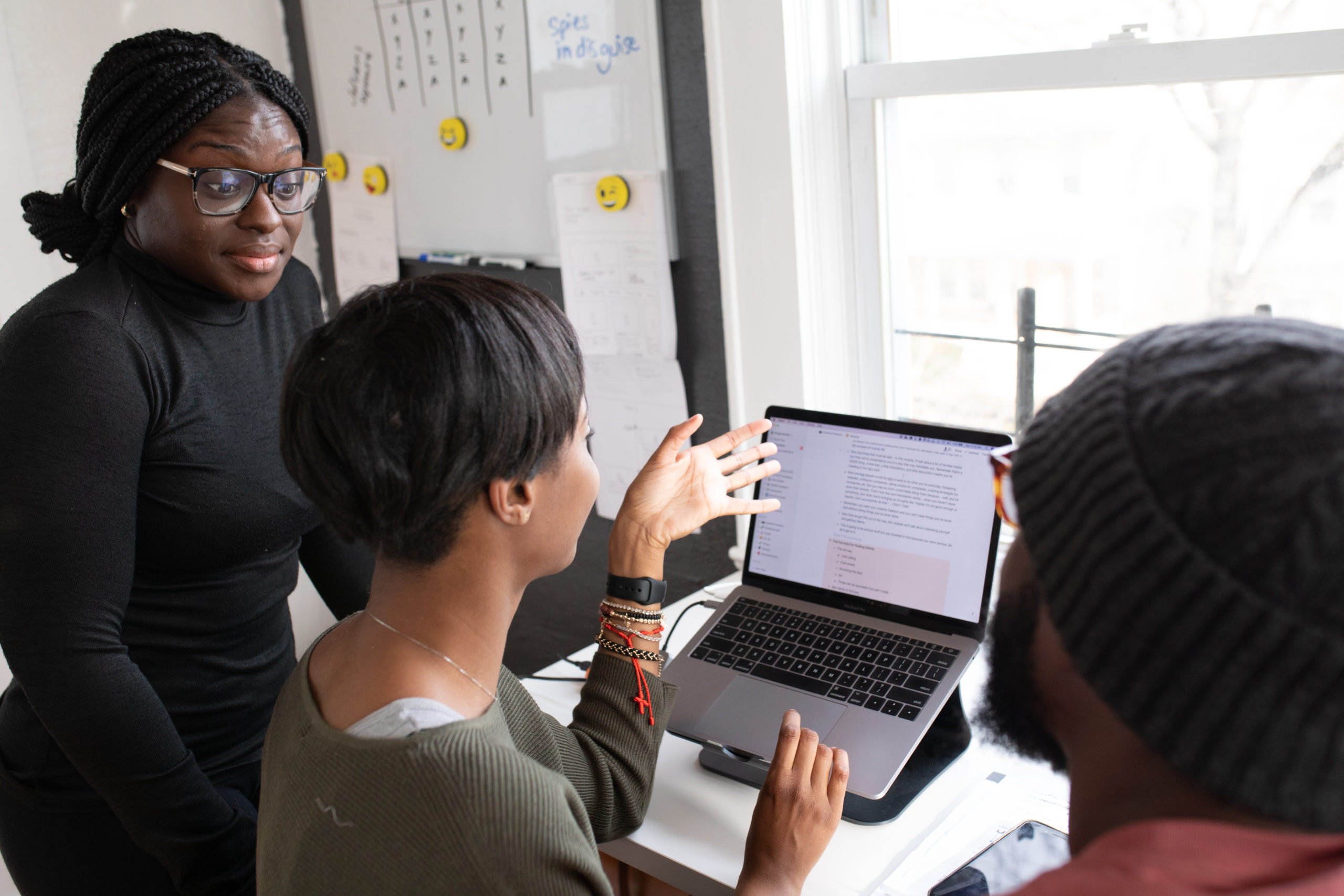 Building Role Models
We offer programming for both girls and boys to be involved with sports programming as well as education, community, and church activities. Each group and league helps to uplift each individual through athletic, educational, spiritual, and after school activities.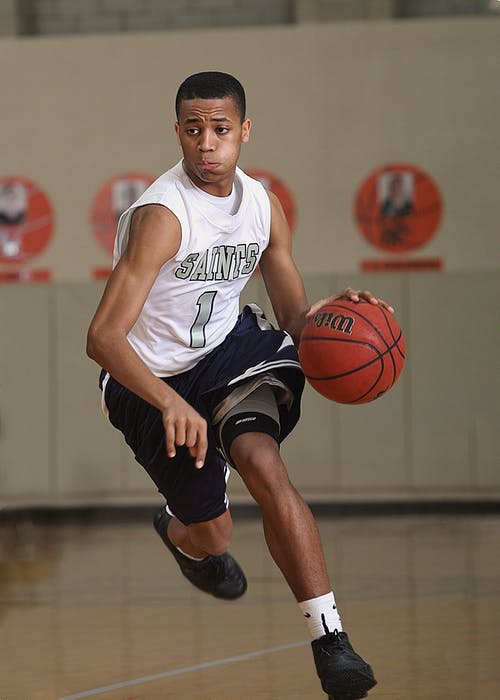 Developing For the Future
We work with schools, churches, and community organizations to assist with developing programming around helping to grow and mold our students into not only athletes but role models and leaders.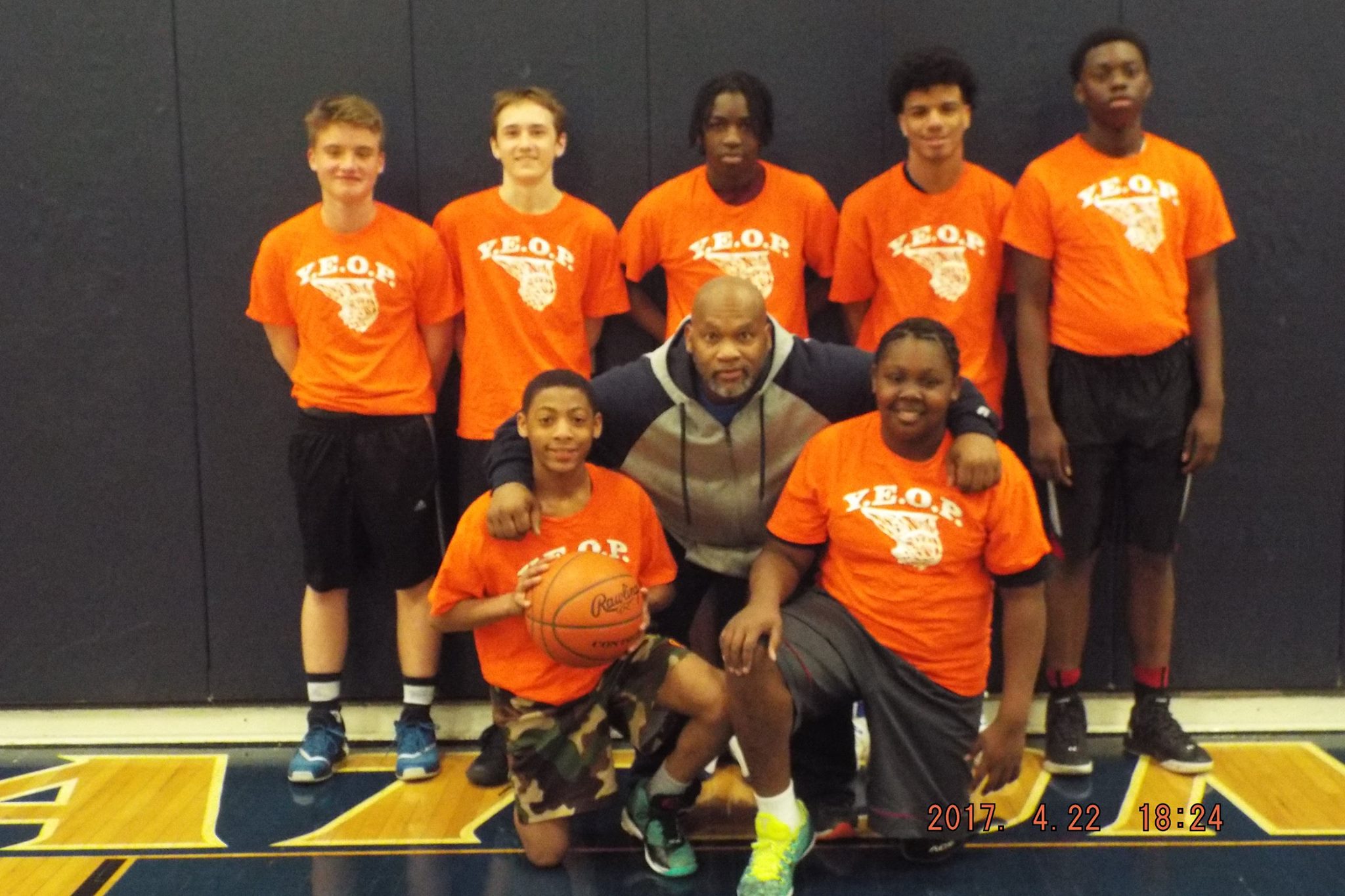 Sports Programs and Leagues
We offer sports leagues including baseball and basketball for both boys and girls split into age groups from 6 to 16 years of age. This allows for each group of students to compete athletically and grow all around as people via community outreach.
Help Y.E.O.P
We are continually looking to sign up students, seek sponsors and partnerships, as well as seeking donations to help provide our students with the most beneficial experiences.